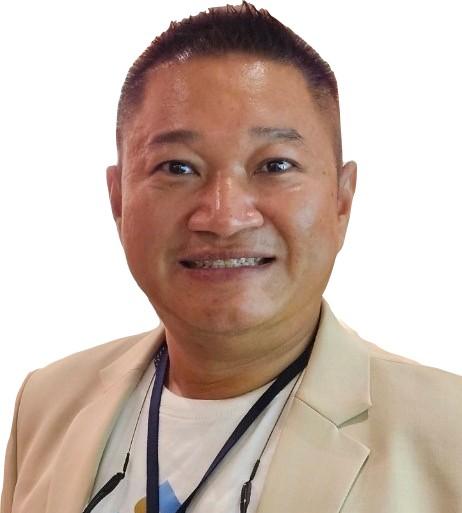 CEO & Co-founder

Anek Vetchaphan



Anek Vetchaphan (1) is the CEO & Co-founder of Namsai Thai. He has more than two decades of experience in water treatment solutions and management. Prior to the establishment and founding Namsai Thai, he worked with many leading water treatment companies and bulk water treatment providers in Thailand. His vision is to make Namsai Thai a "One Stop Provider" for water solutions and technologies.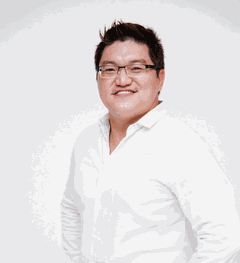 Director & Co-founder

Olarn Weranond



Olarn Waranond (Bom) is an ex-president of the Thai Fintech Association. The new generation CEO and co-founder of Durian Corporation, a central hub for hybrid fundraising and business incubation programs. With solid experience in the startup ecosystem both in Thailand and abroad. Durian focuses on enabling business owners and founders to better expand and scale business growth sustainably.