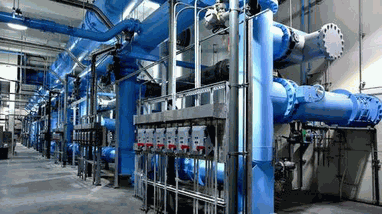 Municipal & Gov't
Fresh water is becoming scarcer, and with populations increasing and exploiting our water resource more than ever, efficient potable water generation and conservation is vital.
Our cutting-edge technologies, and superior expertise makes us an ideal partner to quickly, efficiently, and economically fulfill your municipal water treatment needs. Whether you are looking to purify raw water for potability, meet stringent discharge regulations, or recycle waste for economical reuse, contact us today to see what custom-engineered solutions Namsai Thai might have for you.
Customers in these sector can expect:
Superior potable water production

Resourceful wastewater reduction/recycling

Cost-effective waste reduction

Improved environmental compliance

Industry compliant discharge

Effective custom and packaged solutions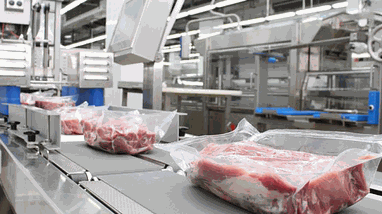 Food & Beverage
When it comes to food and beverage making quality matters. We understand your company's goals to produce the finest goods and improve process and equipment efficiency while driving down cost, and our variety of technological advances can help you do just that.
Whether you're looking to improve your product, polish taste, remove cloudiness, or eliminate odor,
Namsai Thai
has experience customizing treatment solutions and providing results like highest quality treated water, economical wastewater and discharge treatment in the industry. Contact us today to see if we can help you elevate your product quality at a reasonable cost.
Customers in these industries can expect:
Improved product quality

Maximized water recovery

Superior biological treatment efficiency

Increased valuable by-product recovery

Cost-effective waste reduction

Industry compliant discharge

Effective custom treatment solutions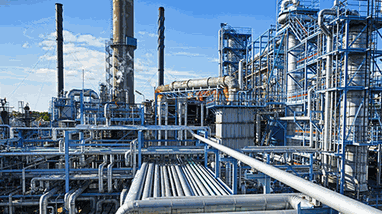 Power & Refineries
Whether your plant is seeing issues with process water purity, meeting boiler feed water specifications, condensate recycling, inefficient water recovery, or excess water consumption, we work with your team to isolate the problem from its source, and then we design innovative, custom-engineered solutions to meet your needs.
Our refinery wastewater treatment and water process solutions are some of the most innovative in the industry. Contact us today to see how we can help you optimize your current systems for maximum productivity and efficiency today.
Customers in these industries can expect:
Improved product quality
Expanded plant productivity
Increased process uptime
Optimized equipment service life and efficiency
Cost effective waste reduction
Industry compliant discharge
Effective custom treatment solutions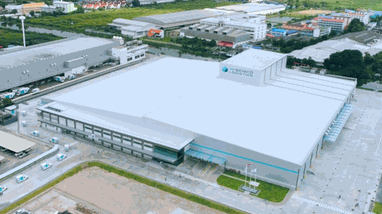 Industrial & Factories
In the factories and industries, sourcing water and treating large waste volumes can be some of the biggest challenges facilities encounter. Water is used in almost every part of the process, and it's a key resource that's becoming more valuable and harder to source by the day. Increasing regulations meant to protect local waterways can force businesses like yours to continually innovate, tighten resources, and reevaluate how newer technologies might help improve manufacturing processes.
Whether your facility is looking to recycle process water for reuse in manufacturing, source pure boiler feed water and/or steam, remove contaminants from rinsing water, or treat difficult to manage wastes and sludge, NamsaiThai has a solution for you.
Let our professional expertise and innovative technologies help you conserve resources, and work with us to solve your facility's unique process separation and filtration challenges.
Customers in the factories and industries can expect:
Increased boiler water pre-treatment efficiency
Cost effective waste reduction/recycling
Better process automation technology
Effective custom treatment solutions